Had the great pleasure to deliver the final grade of "Scream Bloody Mosher" by F.K.Ü. yesterday. It´s a music live video shot at Göteborgs Nation in Uppsala, Sweden by Simon Wettervik. The video is aimed for the Napalm Records – YouTube channel.
---
---
It was shot in the AVCHD codec but I luckily received the edit in ProRes 422HQ, so that I was able to get some elbow-room grading it. I did three temp grades, two in DaVinci and one in FCPX. Sent these off to the guys in the band to let them choose wich one they preferred. They liked the FCPX version best so I finnished it, and sent it off. Once again FCPX showed that it is a powerful program. Had thou a little trouble with the audio who didn´t wanted to export with the correct level in the final output. I got it sorted, but strange it was. Perhaps a little blog on that later…
Youtube vs Vimeo
Since the final result was aimed for YouTube. A lot of care must be taken in the final encoding for this. YouTube has done a lot lately to supply a higher quality and more pleasant experience, viewing stuff from theirs streams. But still they have some to go, until they have the same pleasant viewing experience as Vimeo.
---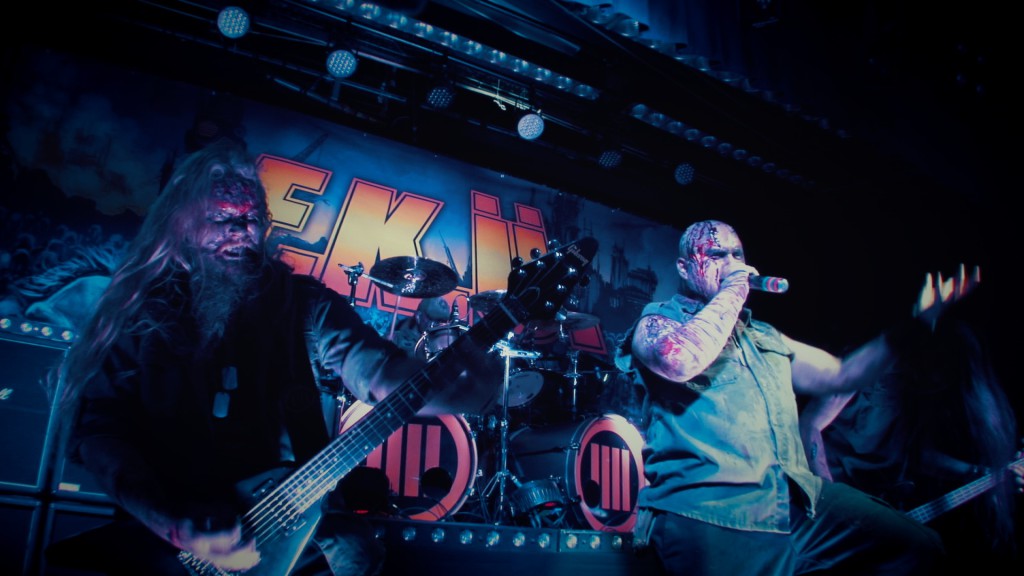 ---