In november last year (2013) I did a two day shoot together with SU-EN for Mon no Kai. The location were at the SU-EN Butoh Company's HQ in Almunge, Sweden.
I used a Blackmagic Pocket and a Canon 5D mark III. The edit has been slowly progressing and the result will be showing at an installation and a short film scheduled for autumn 2015.
Until then enjoy some pic's from the shoot.
---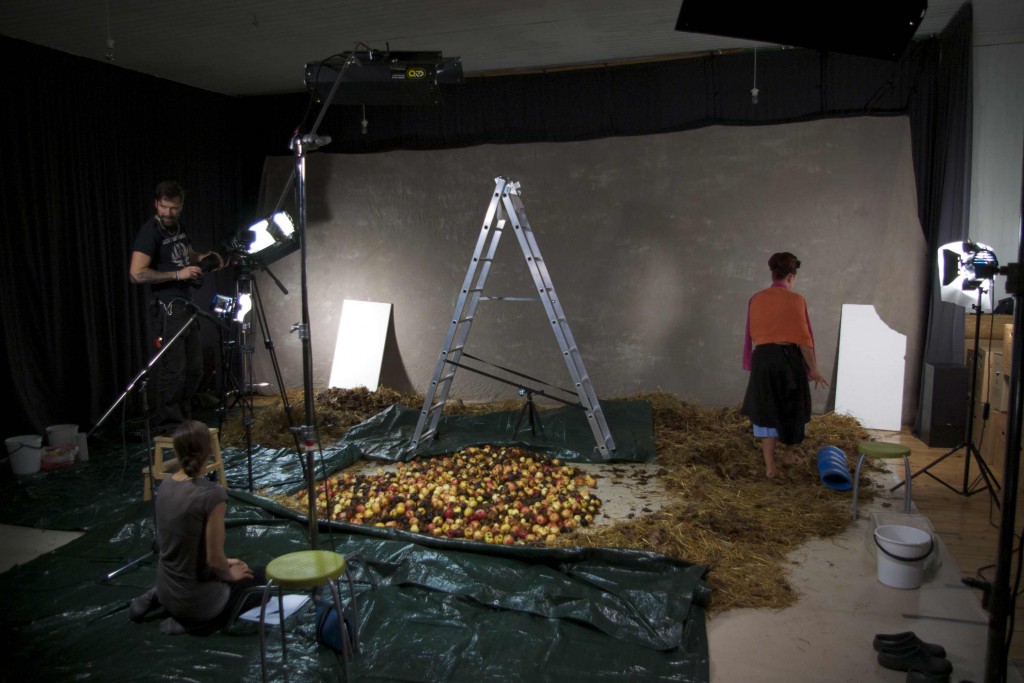 ---